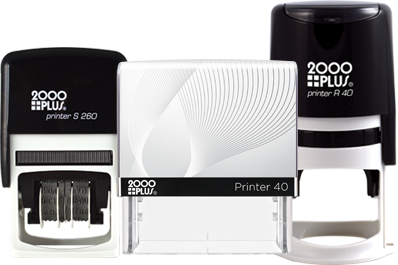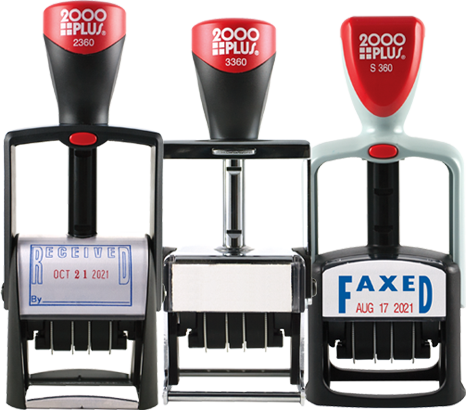 Classic, Office and Expert Line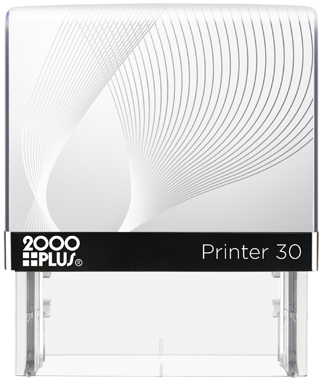 The new printer model is perfect for customization. Promote your business or add a picture of your family.
Available in a wide range of rectangular, round, square, message, dater, and numbering stamps. There's a printer for every application.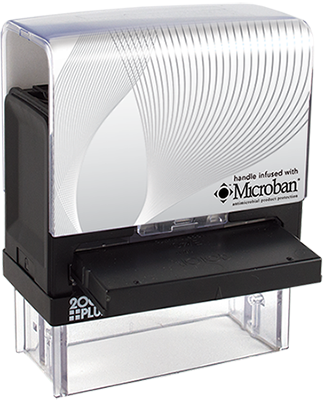 Simple, no-mess pad replacement.
Classic, Office and Expert Line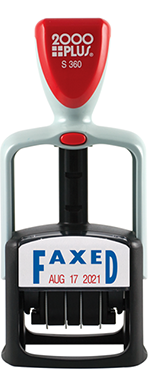 The Office Line is perfect if you're looking for a light-weight soild stamp for heavy use.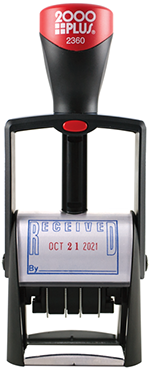 The most popular heavy-duty stamp. The steel reinforced frame stamp is perfect when you need a rugged stamp for almost any application.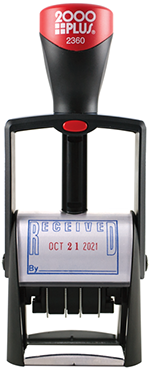 The all-steel frame provides a smooth action for your heaviest stamping needs.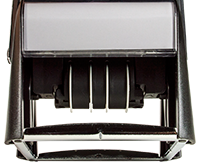 Helps to keep ink from clothing and fingers.